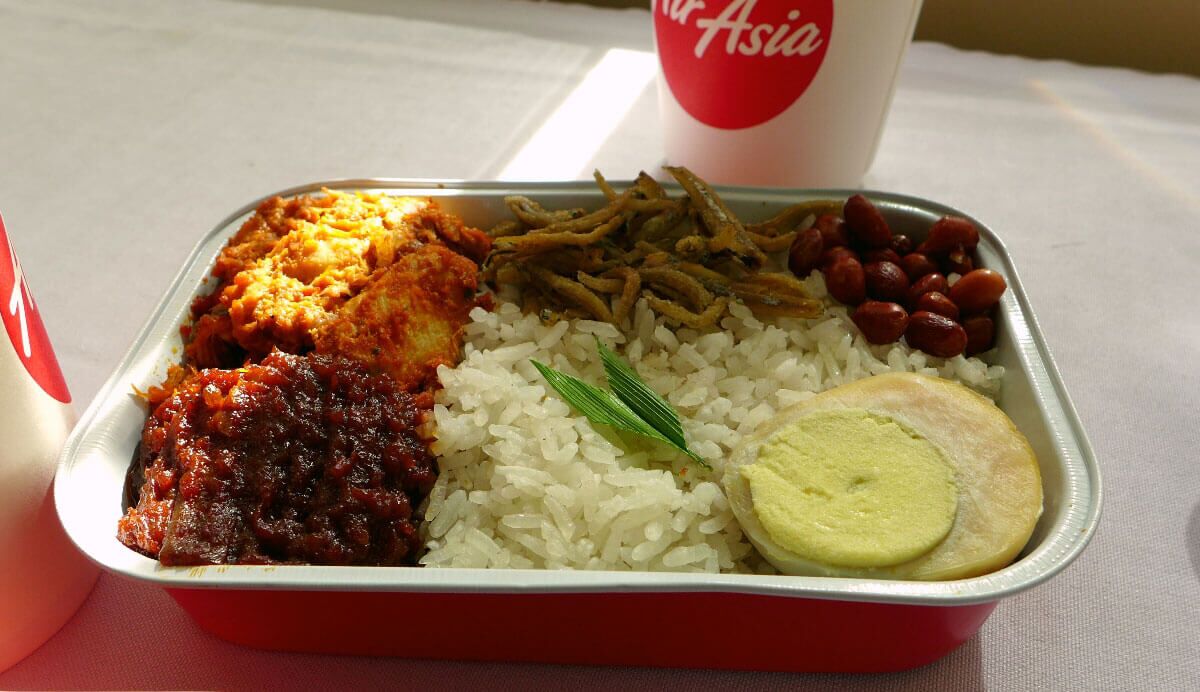 is airasia food halal?
AirAsia is a low-cost airline based in Malaysia, and it offers a variety of food and beverage options for its passengers. Whether or not AirAsia's food is considered halal depends on several factors, including the airline's policies and the specific food items being offered.
In general, AirAsia offers a mix of halal and non-halal food options on its flights. The airline makes efforts to cater to the dietary needs of its passengers, including offering halal-certified meals for those who follow Islamic dietary restrictions. Halal-certified meals are prepared with ingredients that are considered acceptable under Islamic law and are processed and cooked in a way that meets the requirements for halal food.
However, it is important to note that not all food items offered by AirAsia are halal-certified, and some may contain ingredients that are not considered halal. For example, some food items may contain alcohol or other ingredients that are haram (forbidden) under Islamic law.
To ensure that the food you are eating on an AirAsia flight is halal, it is recommended to select a halal-certified meal when booking your flight, or to ask the flight crew about the halal status of specific food items. By doing so, you can make informed decisions about what to eat and avoid any food that may not meet your dietary needs.
In conclusion, while AirAsia offers a variety of food options, including halal-certified meals, it is important to be mindful of the ingredients and preparation methods used. By selecting halal-certified meals or asking about the halal status of specific food items, Muslims can enjoy the convenience of in-flight dining while staying true to their dietary beliefs.
Bangaliana-spice Providing Halal food all over osaka,japan.