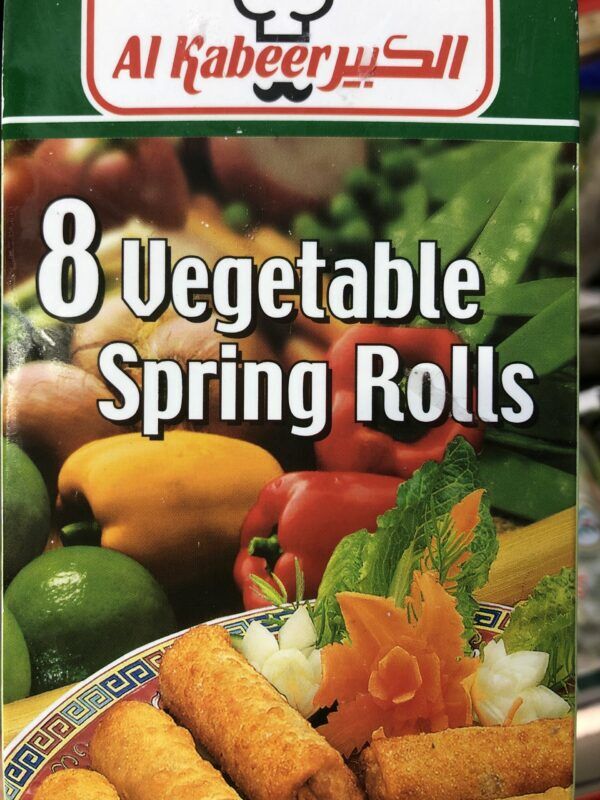 Best Halal Ready Food,Noodles In Osaka,Japan
Halal ready foods, also known as convenience foods, are pre-packaged meals that require minimal preparation before consumption. In Japan,halal ready foods have become a popular food choice due to their convenience and time-saving benefits, particularly in urban areas where many people have busy lifestyles.The popularity of ready foods in Japan has been driven by several factors, including changing lifestyles and work patterns, an aging population, and a desire for convenience and variety. Bangaliana Spice and Halal Food has gained popularity in Japan for its halal ready Food,Noodles.
Our Alluring Ready Food,Noodles In Osaka,Japan
Halal ready foods in Japan can range from traditional Japanese dishes such as sushi, bento boxes, and noodle dishes, to western-style foods like sandwiches, salads, and ready-made pasta dishes. Ready foods are widely available in convenience stores, supermarkets, and specialty stores across the country.
Bangaliana Spice and Halal Food supply halal ready foods. As a result, ready foods have become an integral part of Japanese food culture and are likely to continue to be a popular food choice for many people in the country. With the increasing focus on health and wellness, we can expect to see a continued trend towards healthier and more nutritious ready food options in the future.Enjoy your best travel time with our special halal ready food.