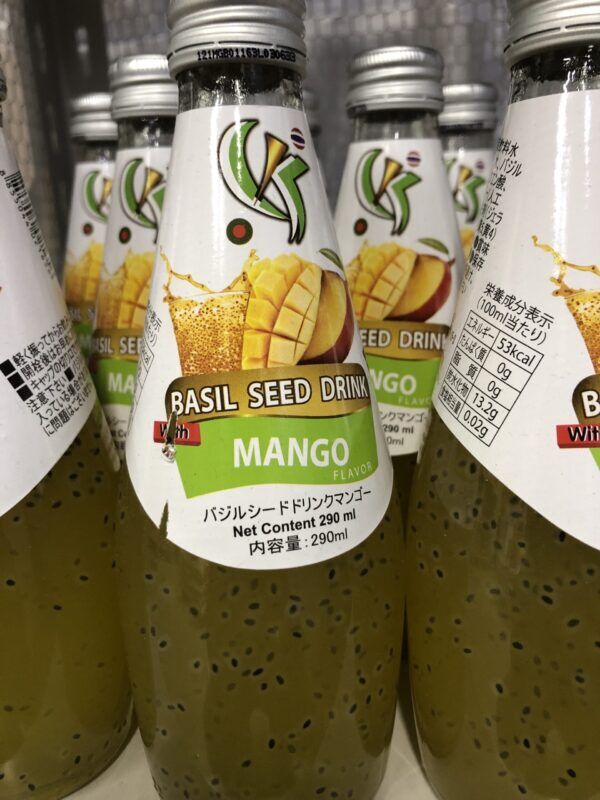 Best Halal Drinks In Osaka, Japan
Halal drinks are also popular among the Muslim community in Japan, and there are a growing number of halal restaurants and grocery stores that offer these beverages. Among them our Bangaliana Spice and Halal Food is one.Our drinks are known for their unique flavors and ingredients, which are often influenced by the region's cultural and historical influences.
Our Halal Drinks In Osaka,Japan
Some of the most popular drinks in Japan of Bangaliana Spice and Halal Food include lassi, mango juice, sugarcane juice, Rooh Afza, and sherbet. These drinks are often made with fresh fruits and spices, and are known for their refreshing and distinct flavors.These drinks are becoming increasingly popular among the Bengali community in Japan, as well as the wider Japanese population.
Bangaliana Spice and Halal Food satisfactorily supply these kinds of drinks.Halal Bengali drinks are also becoming increasingly available in Japan, Bengali drinks in Japan offer a window into the rich cultural and culinary traditions of the Bengal region, and are a delicious and refreshing addition to the Japanese beverage scene.Enjoy your hot summer months with our special drinks.